The Brookline Education Foundation and the Metzger Committee are pleased to announce the educators selected for the 2021 Margaret Metzger Fellowships: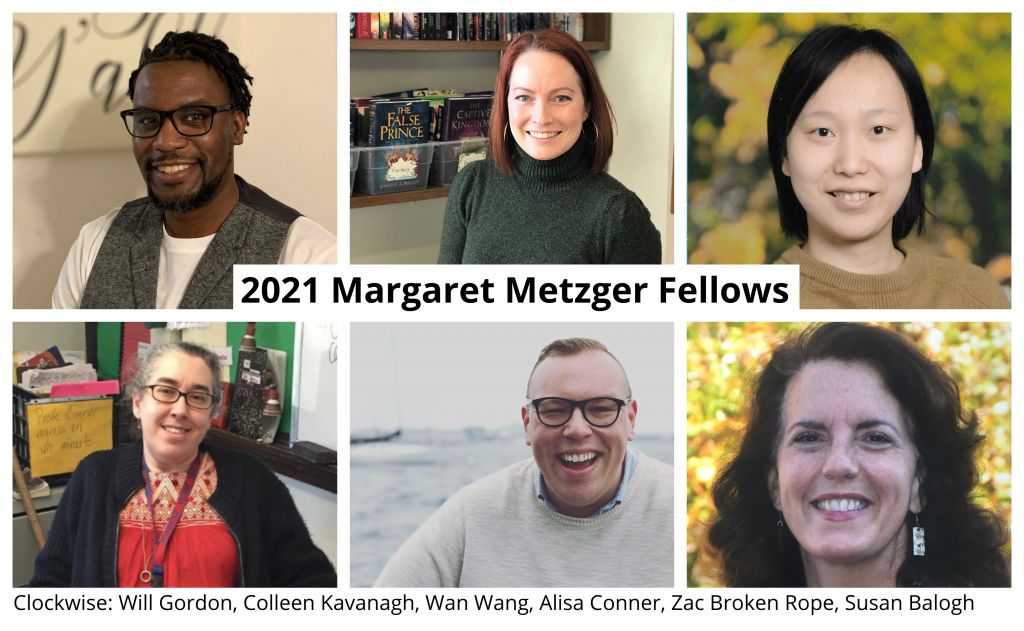 Susan Balogh, Baker School, 7th Grade, Social Studies;
Zac Broken Rope, Brookline High School, SWS, English;
Alisa Conner, Brookline High School, Spanish;
Will Gordon, Lawrence School, Paraprofessional;
Colleen Kavanagh, Runkle School, 5th Grade;
Wan Wang, Driscoll School, Mandarin;
The Margaret Metzger Fellowship grants six Brookline educators the opportunity to deeply reflect on their life as educators and craft an essay about those experiences. John Andrews, Brookline High School English Chair & teacher, leads and supports the Metzger Fellows in this process. This group of Fellows will work together and separately in a workshop format (virtually, this summer) giving and receiving peer input. In the past, there was a wonderful culminating event in the Fall at which the essays are read by the authors. We hope to be able to have the Metzger Fellows present their essays in-person, but only time will tell.
Margaret Metzger (1945-2013) taught English at Brookline High School for over forty years, influencing thousands of students and educators through her teaching, writing, and mentoring. She was a 2005 recipient of the BEF's Ernest R. Caverly Award for Excellence in Teaching. The Margaret Metzger Fellowship was created to support the continuation of Margaret's work: thinking about the classroom, writing about teaching, and furthering the art of educating young people. In honor of her life and achievements, the BEF established the Margaret Metzger Fellowship Fund to support this fellowship grant program for 5 years. In those years, the BEF awarded 24 Metzger Fellowships and it soon proved to be one of the favorite events of the year. After taking a year off, the Metzger Fellowship was brought back in 2021 so educators would have an opportunity to reflect on a school year like no other. The Metzger Committee received 16 applications from which these six were chosen for the 2021 cohort. Congratulations to these newest Metzger Fellows!
Stay tuned for information about the Metzger Fellowship Event this Fall. It's not to be missed. If you would like to hear the 2019 Metzger Fellows present their essays, please visit our YouTube channel.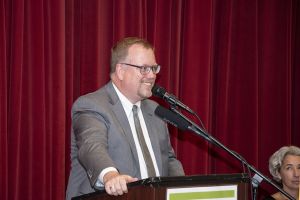 John Andrews, Chair English Dept and Teacher at BHS