The Trivia Bee returns on March 25, 2022!
This will be a virtual event. Watch this space and your email for more information!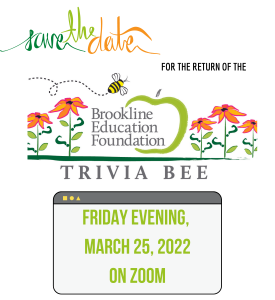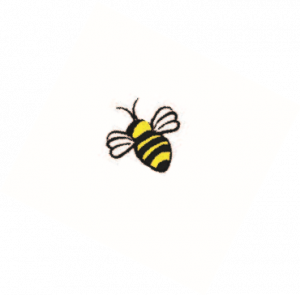 Thank you to all of our Trivia Bee sponsors! We are so grateful for your support in this difficult year. For a full list of sponsors, please click here.