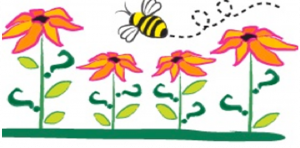 The Brookline Education Foundation's 7th annual Trivia Bee will be held on Friday, March 27, 2020 at the Coolidge Corner School.
Thanks to every one who participated in our biggest, most successful Trivia Bee last March. This event raised over a $100,000 for BEF grants and programs. A night of trivia fun and competition led to generous proceeds from tickets, raffles and donations that will benefit the Brookline Public Schools and touch many, many students! Thank you.
If you would like to be on the mailing list for our next Trivia Bee, please send an email to bef@brooklineeducation.org and we'll make sure you get the invitation to this popular event!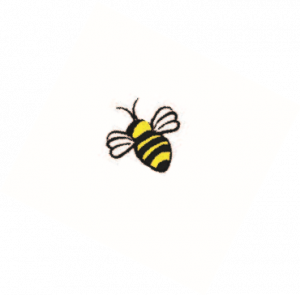 How It Works
Stump Trivia is a team trivia contest played all over the country. Stump specializes in fun and diabolically serious trivia. If you've never seen Stump in action, this is how it works: Teams of six to eight contestants compete for two hours in categories that test the furthest reaches of the brain. There are four rounds of four questions each and four bonus questions.
The host reads a question and teams are given a few minutes to work out their answers. Team scores are tallied and the host shares the correct answer before moving on to the next question. There are a variety of styles of questions – some are straight Q & A, but others are visual, or involve progressive clues, where you receive more points for answering correctly with fewer clues. It's very lively and there's lots of time to eat, drink and socialize between questions.
The hosts are energetic and the games get heated (the top teams will win a special prize), so come prepared. The competition will be fierce!
Tickets include trivia, great food, drinks, and a raffle with tantalizing prizes. Pre-registration is required.
Thank you to all of our Trivia Bee sponsors! For a full list of sponsors, or for more information about sponsorship, please click here.