TRIVIA BEE and RAFFLE are canceled for 2020! We hope to see you next year at our 40th Anniversary events.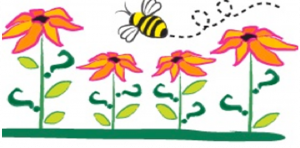 The Brookline Education Foundation's 7th annual Trivia Bee has been canceled.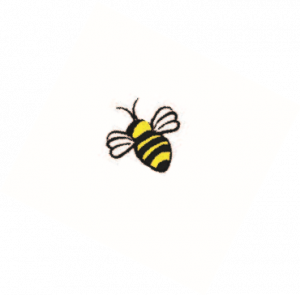 Thank you to all of our Trivia Bee sponsors! We are so grateful for your support in this difficult year. For a full list of sponsors, please click here.