Founded in 2005, the Green Apple Society is a diverse group of donors who make annual gifts of $1,000 or more to the Brookline Education Foundation. Their extraordinary generosity strengthens the BEF's ability to support outstanding teaching, innovative curricula, administrative leadership, and major educational initiatives, which enhance the learning experience of all Brookline students.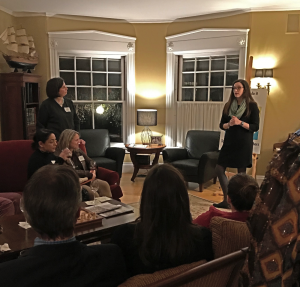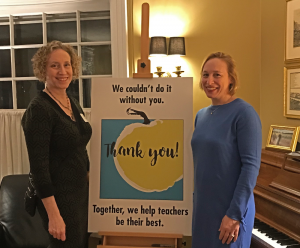 Members of the Green Apple Society are key to the longevity of the Brookline Education Foundation and its impact on Brookline students. Green Apple Society members are thanked for their generosity each year with an opportunity to hear from key leaders in our schools and engage with other BEF supporters and board members at our annual Green Apple event.
For information about joining the Green Apple Society, please contact the Brookline Education Foundation at 617-232-3846 or send email.