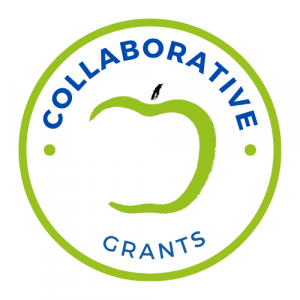 Calls for proposals for both Teacher and Collaborative Grants are distributed in December. The BEF, in partnership with the Office of Teaching and Learning, will offer grant writing workshops prior to the filing deadline for teachers who wish to apply. BEF Teacher and Collaborative Grants Committees, which consist of Brookline educators and BEF Board members, determine all funding. Applicants are notified of decisions in mid-April. All work associated with these grants should take place between July 1, 2024 and June 31, 2025.
See the Grants Calendar for workshops, deadlines and other important dates.
See the FAQ's page for some answers to questions you may have… but also feel free to reach out to us with questions at any time!
Apply for Collaborative Grants
BEF Collaborative Grants are designed to promote cooperative efforts across disciplines, across grade levels, and among schools. This category of grants enables the BEF to bring the core value of Collaborative Relationships to the forefront by promoting opportunities for professional teamwork and cooperative learning throughout Brookline. Collaborative Grants are funded up to $20,000 per grant. Applicants seeking funding for projects with budgets $8,000 or above are required to submit a Concept Paper to assess how well their proposal fits within the BEF grants program. If the application budget is under $8,000, the concept paper is optional but encouraged as it typically helps with the success of the grant.
Information for applying teachers
Optional, but recommended for all; due January 31, 2024
Required for budgets of $8,000+
Download, Complete & Upload to the BEF by March 6, 2024 at 5pm
Link to evaluation form once the grant is completed
Recently awarded collaborative grants
If your grant is funded by the BEF, we ask that you recognize our support by including a short acknowledgment on any printed grant materials or online documentation. Thank you!