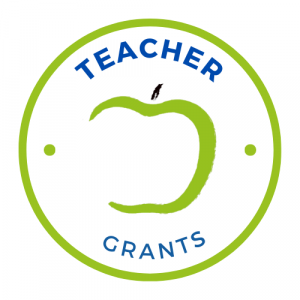 Calls for proposals for both Teacher and Collaborative Grants are distributed in December. The BEF, in partnership with the Office of Teaching and Learning, will offer grant writing workshops prior to the filing deadline for teachers who wish to apply. BEF Teacher and Collaborative Grants Committees, which consist of Brookline educators and BEF Board members, determine all funding. Applicants are notified of decisions in mid-April. All work associated with these grants should take place between July 1 of the year the grant is awarded and June 31 of the following year.
See the Grants Calendar for workshops, deadlines, and other important dates.
See the FAQ's page for answers to some questions you may have … but also feel free to reach out to us with questions at any time!
Apply for Teacher Grants
BEF Teacher Grants are awarded to individual and small groups of teachers or administrators on the basis of short written proposals. Teacher grants award up to $3,000 for each individual and typically fund professional development or renewal activities. They are not intended to provide curricular materials or fund classroom programs that the school department and PTOs support.
Information for applying teachers
Download, Complete & Upload to the BEF by March 4, 2024 at 5pm
Submit the Evaluation Form once your grant is complete
Samples of successful teacher grants:
If your grant is funded by the BEF, we ask that you recognize our support by including a short acknowledgment on any printed grant materials or online documentation. Thank you!