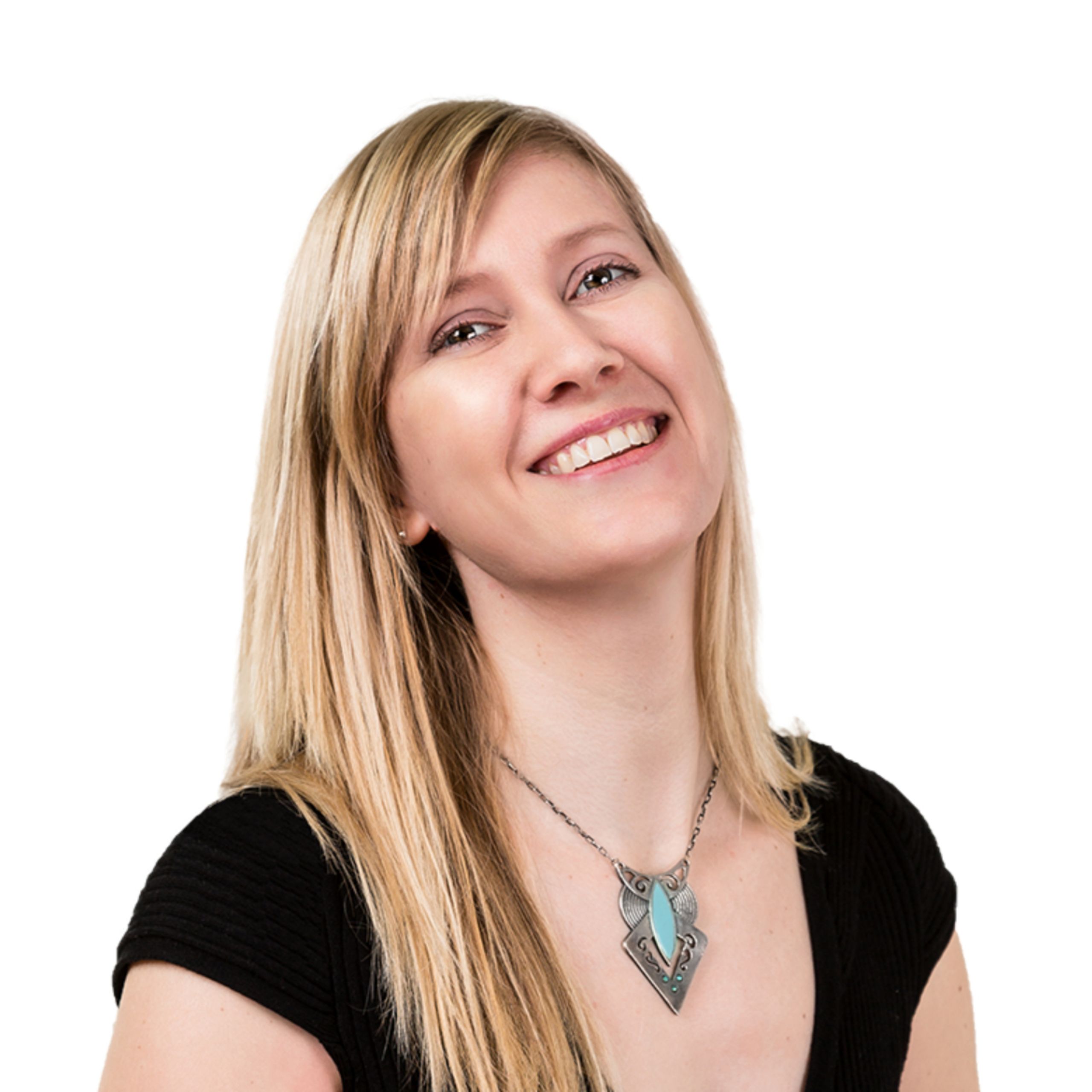 I grew up in nearby Needham, then moved from NYC to Brookline in 2014 with my daughter, who is now a student at the Ruffin Ridley School.  I work as a Realtor, speak Spanish fluently, collect and dj several genres of electronic music digitally and on vinyl, run and do power yoga to stay fit, and am having my first go at gardening this Spring with a plot at the Lawton Community Garden.
My introduction to the BEF was at a PTO coffee and conversation one morning, where 2 teachers were presenting the results of the Idea Lab grant they had received. I was not only excited about the project itself (which was really cool), but inspired by the teachers' enthusiasm and passion that came through in just this short presentation.  I had been volunteering with the PTO, and was invited to join the board by another PTO member, so I went for it.
Many, if not most of us, can remember a teacher or teachers who had a profound effect on our life – mine was a high school art teacher who helped me start a student volunteer group making and delivering sandwiches to homeless shelters, and took me to a City Year conference where I went through an exercise that was my first introduction to community activism.
I am grateful for the opportunity to support an organization that enables teachers to be inspired and expand their own horizons, and I believe this has a powerful positive influence on the quality of education in our kids' schools.