Have you always wanted to run the Boston Marathon?
Team Brookline is a great way to get an official bib number the historic Boston Marathon and raise money for a great cause all at the same time.
Team Brookline is a group of local non-profit organizations that receive official bib numbers in order to help them fundraise.  The Brookline Education Foundation is lucky enough to be one of these five organizations. We are looking for 5 runners who believe in the BEF's mission and want to be part of a great team of people – many of them running their first marathon.
Being a member of Team Brookline means that runners receive:
guaranteed entry into the 2020 Marathon
a dedicated team coach
personalized training
the camaraderie of training partners
feeling of accomplishment that can't be matched
All Team Brookline runners must commit to raise at least $6,000 by April 14, 2020 and by running for the BEF, you will have the full support of our organization to help you meet (and exceed!) these fundraising goals.
Runners who have participated in Team Brookline in past years have raved about the experience, the camaraderie, the sense of accomplishment, and the support that they received throughout.
Applications to participate are due by October 15th. People who register by September 20th will have their registration fee waived.
Will YOU be one of our runners this year? Registering is easy!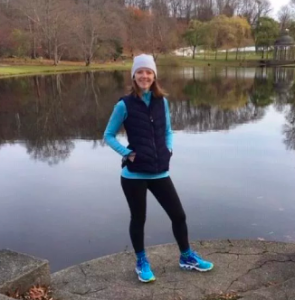 "Training for the Boston Marathon with Team Brookline offered so many more benefits than training alone – the team camaraderie was critical for me during those cold winter months, and having access to a team manager, coach, and other experts offered me the support I needed to get through my first marathon. Fundraising for the BEF also enabled me to support a wonderful and important resource in our community."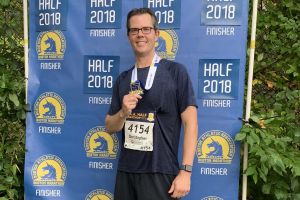 "If you are considering running the Boston Marathon with Team Brookline to raise funds for the Brookline Education Foundation, DO IT!  It takes a strong commitment, but once you make it, you can accomplish this amazing feat as part of a great team.  The team manager and coach provide the tools for fundraising, training, and preparation for the big day, while teammates provide the mental support and conversation for all of those miles you'll log."
SUBSCRIBE TO OUR NEWSLETTER
RECEIVE EVENTS, UPDATES, AND IMPORTANT INFO STRAIGHT TO YOUR INBOX