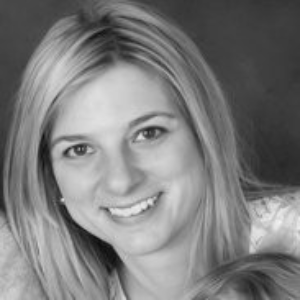 Having grown up in Brookline and as a former Pierce student, I was excited to join the Board of Directors of the BEF at the beginning of the 2017 school year.  As both a board member and parent to a fifth-grader, fourth-grader, and kindergartener at Pierce, I have appreciated the opportunity to learn first-hand about all of the amazing grants and professional development opportunities the BEF has been able to fund.
As a parent to children currently in the Brookline Public School system, there are times it can be hard not to get caught up in the current climate and challenges the system is facing.  However, every grant cycle I am amazed and energized by the number of teachers and administrators willing to invest their personal time to bring innovative and new ways of teaching directly to our classrooms.  Two summers ago, one grant recipient even attended a seminar over the 4th of July weekend – talk about dedication!!
While fundraising and asking others to support the BEF has definitely pushed me out of my comfort zone, the opportunity to read and award grants to our teachers and administrators that makes it all worth it!